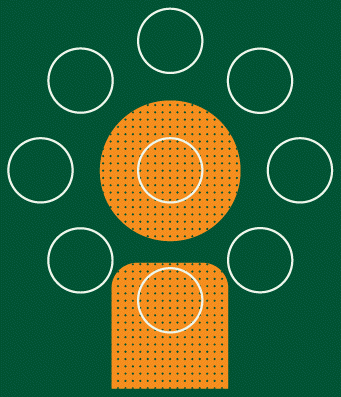 Game-changing support for world-changing people.
This $100,000 prize comes with no conditions or caveats. It is simply a way to empower and support young leaders under 40 who are committed to making a consequential impact for our city and all the people who call it home.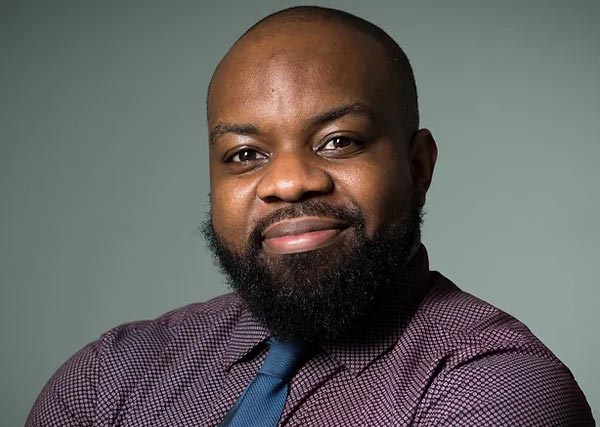 Brandon Calloway | 2022 Winner
Brandon Calloway is Co-Founder and CEO of Generating Income for Tomorrow (G.I.F.T.). The nonprofit organization's mission is to provide assistance to Black-owned businesses in our community, with a specific interest in businesses that operate in low-income areas. Historic redlining, discriminatory lending practices and lack of financial education services have contributed to the racial wealth disparity and increased poverty-related crime and violence in our community. G.I.F.T.'s goal is to convert economically disadvantaged areas into areas of economic opportunity by creating a clear path to prosperity and wealth for African Americans.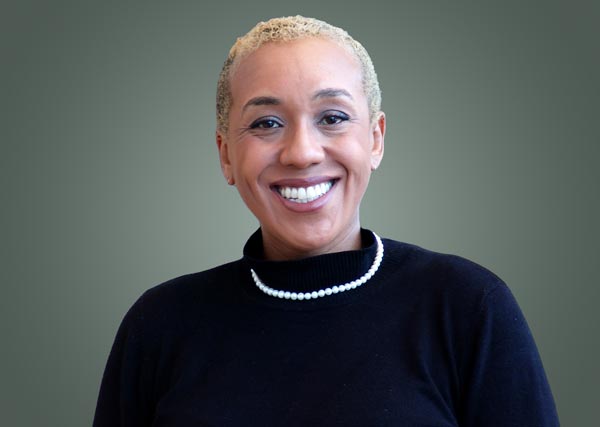 Rachel Jefferson | 2022 Winner
Rachel Jefferson is the Executive Director of Groundwork Northeast Revitalization Group (Groundwork NRG), formerly known as the Historic Northeast-Midtown Association. As Executive Director, she leads efforts to champion economic, environmental, land, housing, and food sovereignty and cultural identity and belonging to the community in Northeast Kansas City, Kansas. Groundwork NRG connects local community members with programs, resources, projects, and organizations to continue developing the historically rich area. Jefferson is committed to making meaningful changes to create an equitable Kansas City for all.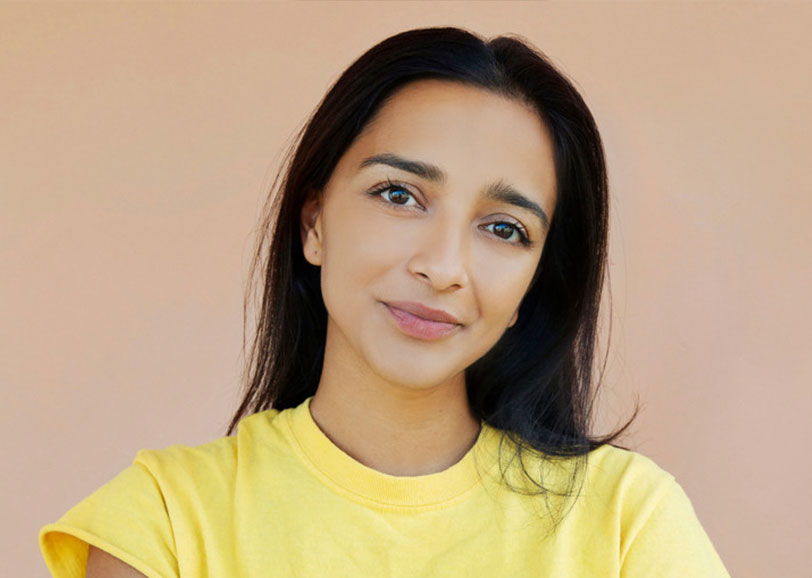 Tara Raghuveer | 2021 Winner
Tara Raghuveer is the director and co-founder of KC Tenants, the citywide tenant union in Kansas City. KC Tenants is led by a multigenerational, multiracial, anti-racist base of poor and working-class tenants, organizing to ensure that everyone in Kansas City has a safe, accessible, and truly affordable home. KC Tenants includes over 450 leaders and a membership of over 4000 tenants in Kansas City.
Tricia Rojo Bushnell | 2021 Winner
Tricia Rojo Bushnell is the Executive Director of the Midwest Innocence Project, which works to free innocent people convicted of crimes they did not commit. She is responsible for managing MIP and serves as its lead attorney, representing clients in court and in clemency proceedings. Tricia believes in the power of community and what we can achieve together and is honored to serve as the current president of the Innocence Network.